Simplicity and sensitivity
Sabrina Lieb captures nature with her camera and creates works of art that remind us of where we come from. Breathing in, breathing out - the goal of life is to live in harmony with our nature and our own being. Her prints fit into any room where we want to remember to be present for our own needs. "Take a break from time to time, even when life is turbulent. I think that when we follow our own nature, we are so rich inside that we need a little on the outside", says Sabrina Lieb.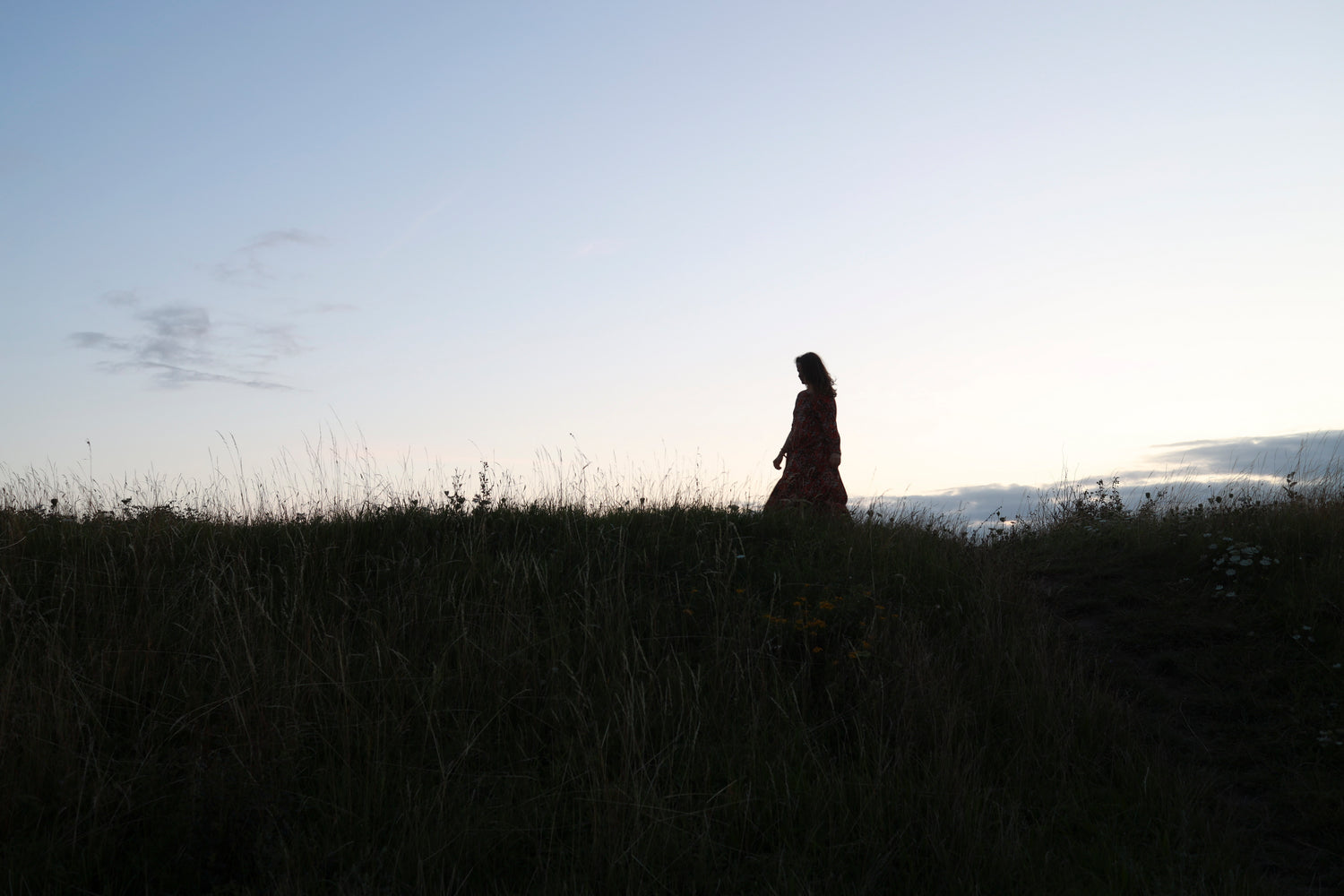 Nature as a master in teaching
Nature does not need us, but we need nature. Sabrina finds her inspiration on trips and in the tranquility of long walks. All her work is intuitive. To let things go and let them happen, to lose yourself while watching the beauty unfold before your eyes, are her constant reminders when she's out with her camera. She loves to feel connected to nature in these small moments full of peace, trust and harmony. She captures these precious moments to share her joy with others so they can live with them for a long time. In addition to photography, Sabrina also works with painting and ceramics.