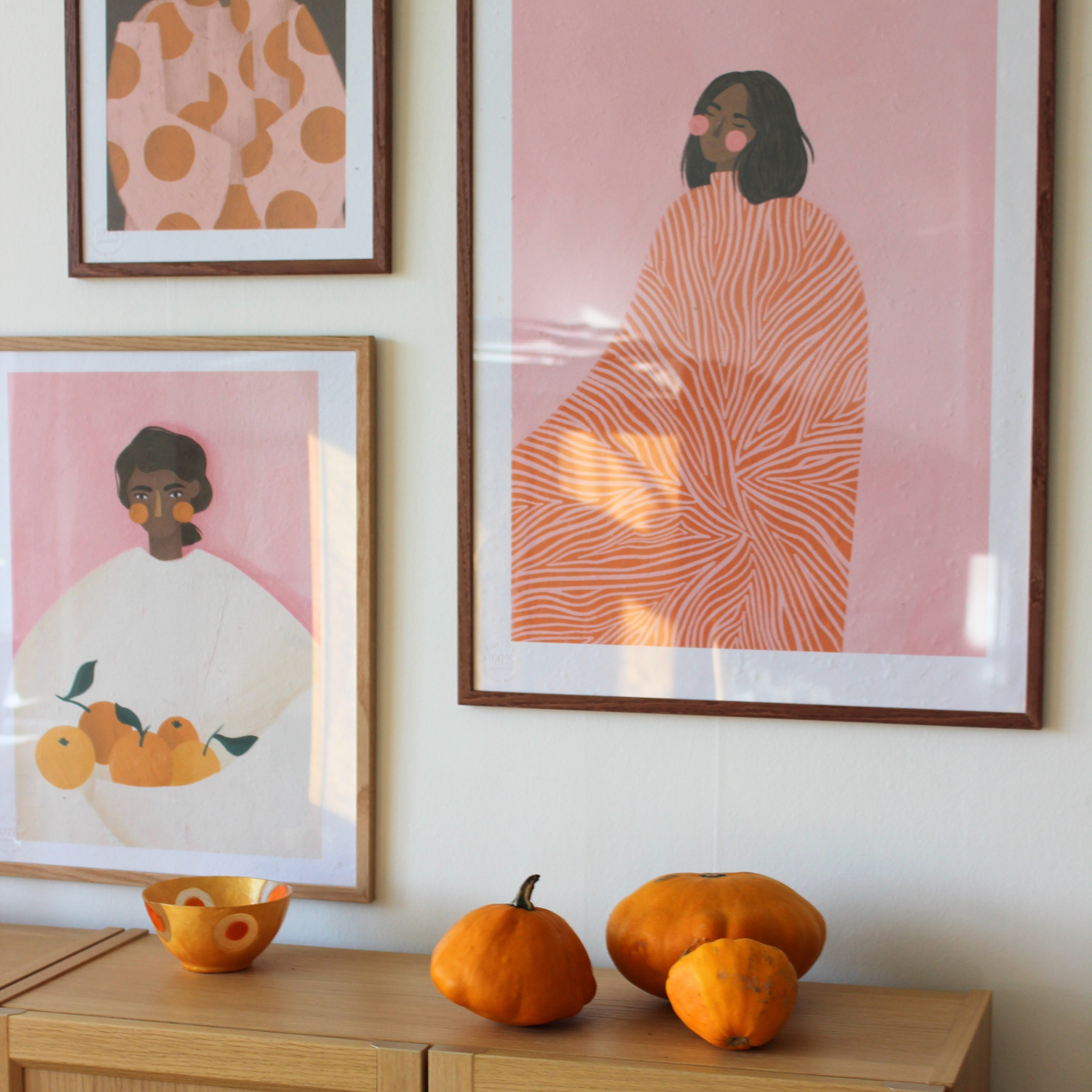 Soley and the Bear
After studying art and culture in the Netherlands, she moved to London and worked for an international ticket company. The birth of her daughter marked a major turning point in Bea's career. After a long series of sleepless nights combined with a boring job, she took her husband's iPad and started drawing at the beginning of the pandemic. Six months later, she quit her job and began a full-time career in illustration.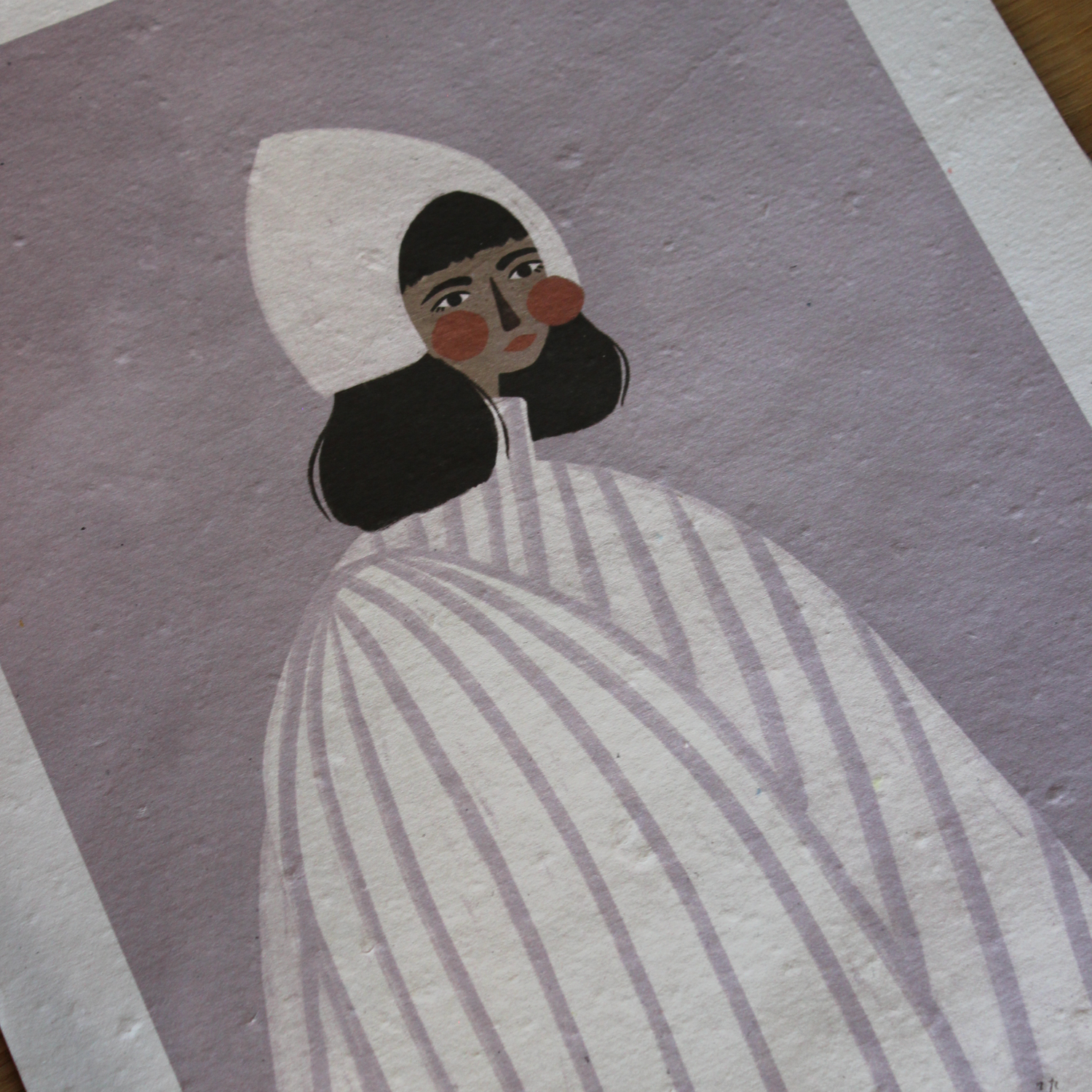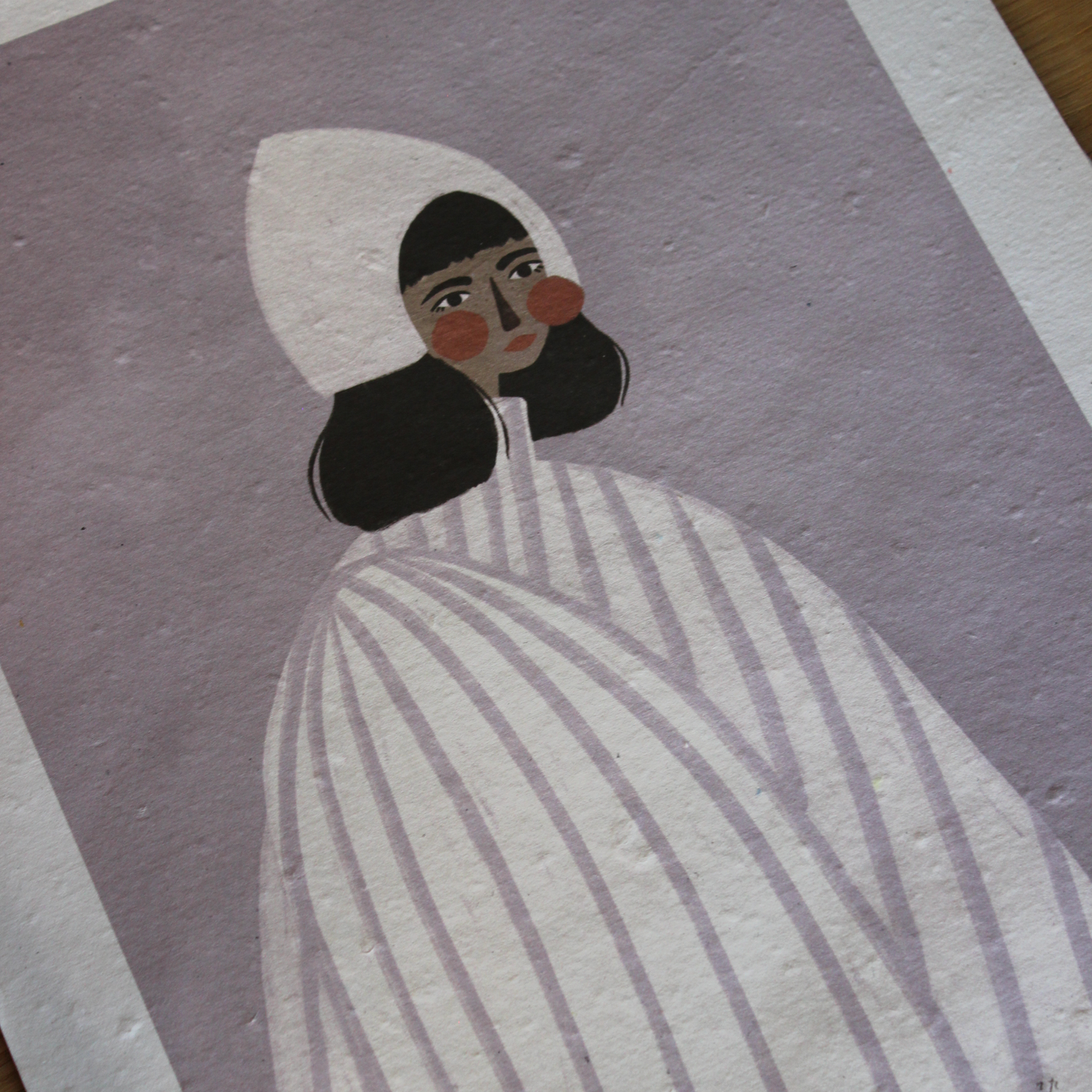 Artistic inspiration
Motherhood, diversity and female empowerment are very important topics for her personally and recurring themes in her work.