The aesthetics of nature
Stine Marie's driving force is a desire not only to work with nature, but to learn to understand nature through all her senses. She wants to combine the aesthetics of nature with both wonder and knowledge. In her series on decomposed leaves, she focuses on the richness of detail and the interesting in the weathered and that which is on its way to decay. The focal point of her mushroom print is both that which has not yet arisen, but also that which is, but which we do not always see.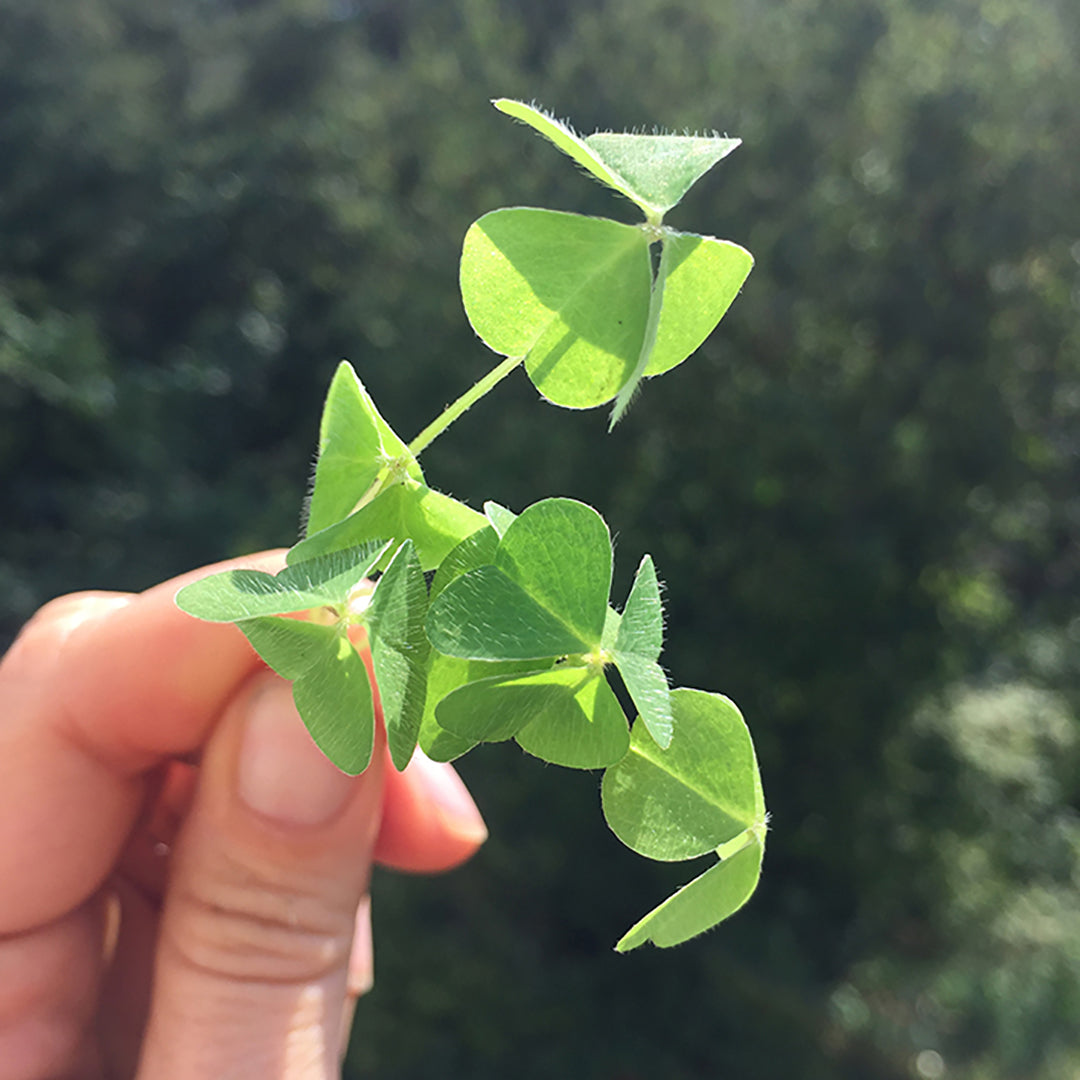 The life of the leaf
When Stine Marie creates her plant prints, she always starts by going for a walk in nature. She looks at the plants. Marks the end of pages and takes time to just be and study the details. She marvels at the small hairs on a new leaf and the ease in its movement. By the decomposed leaves, she tries to imagine the leaf's life; how a beetle has eaten a bite, how the veins in the leaf have become more pronounced and how the wind has made it flutter and the rain has run down its surface. She gives herself time to just be, see and sense.