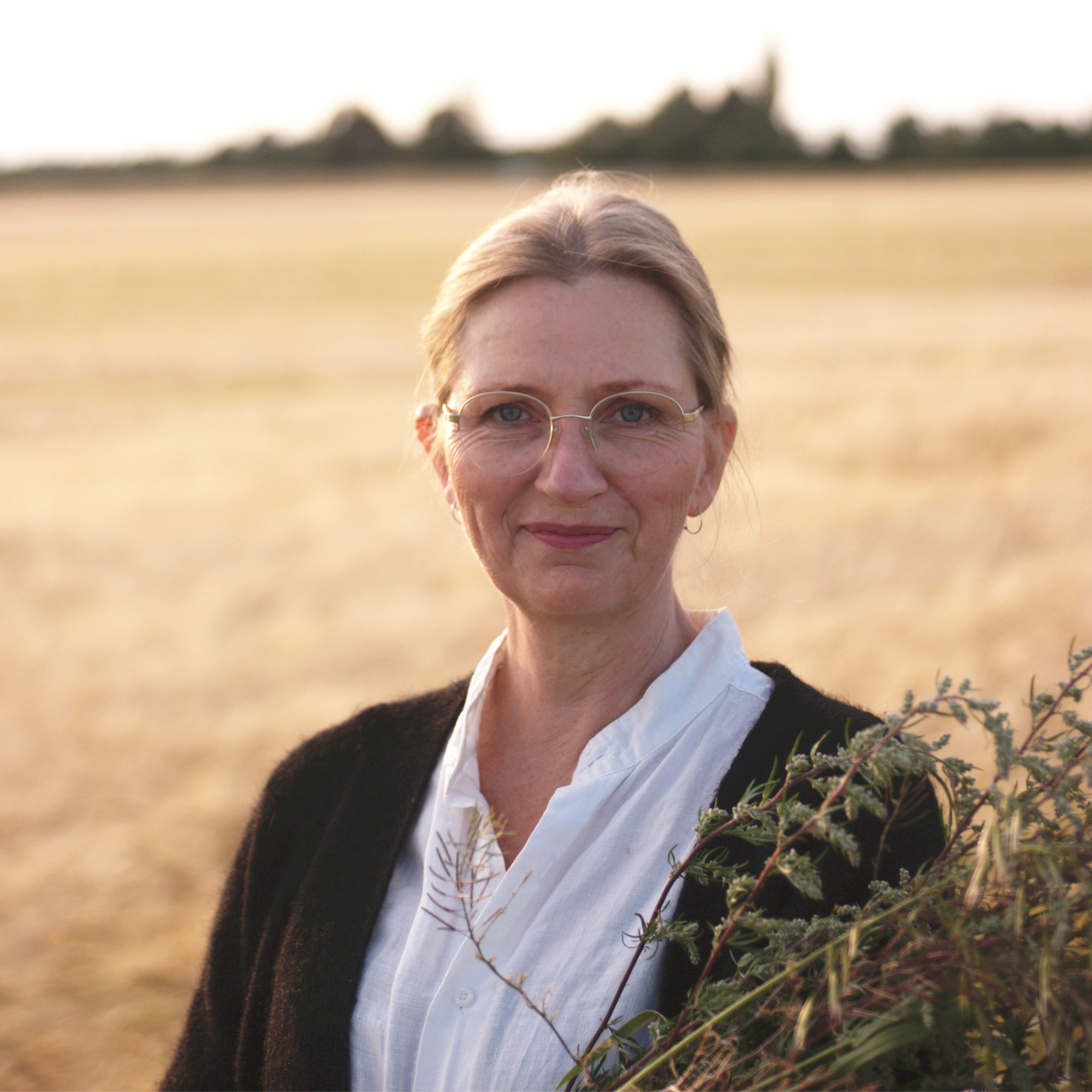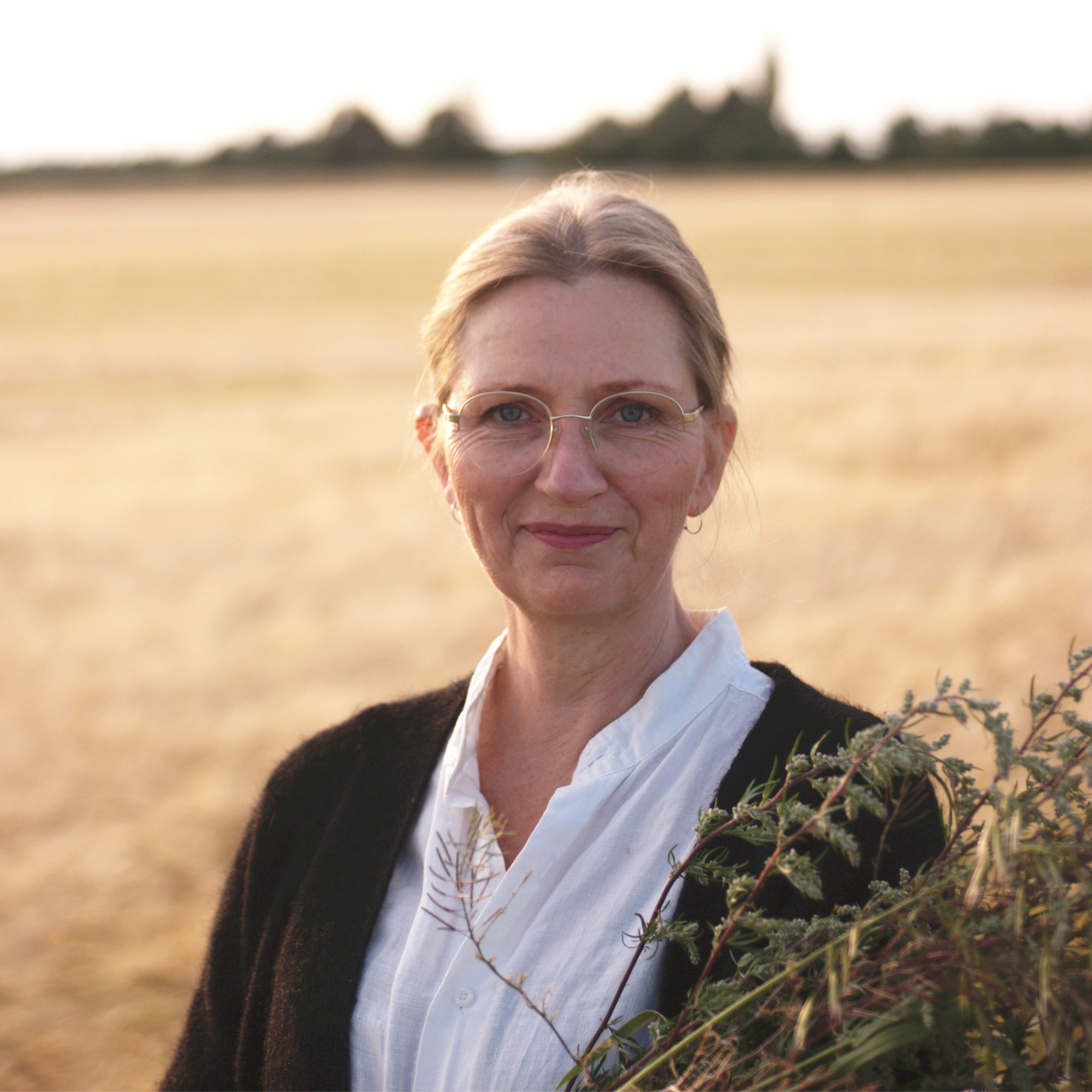 Authentic enjoyment of nature
Pernille Folcarelli creates botanical art prints that help create calm, harmonious spaces and support a natural, Nordic style. The art prints are perfect in spaces that should act as natural, stress-relieving breathing holes in a hectic world. The motifs make us open our eyes to the beauty and details of the nature that more and more people are looking towards.
"across age, gender, cultural differences and the trends of the time, the joy of nature, its unique forms and its deep calm is something we can all relate to. It is something that many people instinctively seek. Nature never goes out of style, and I believe that we need it more than ever" says Pernille Folcarelli.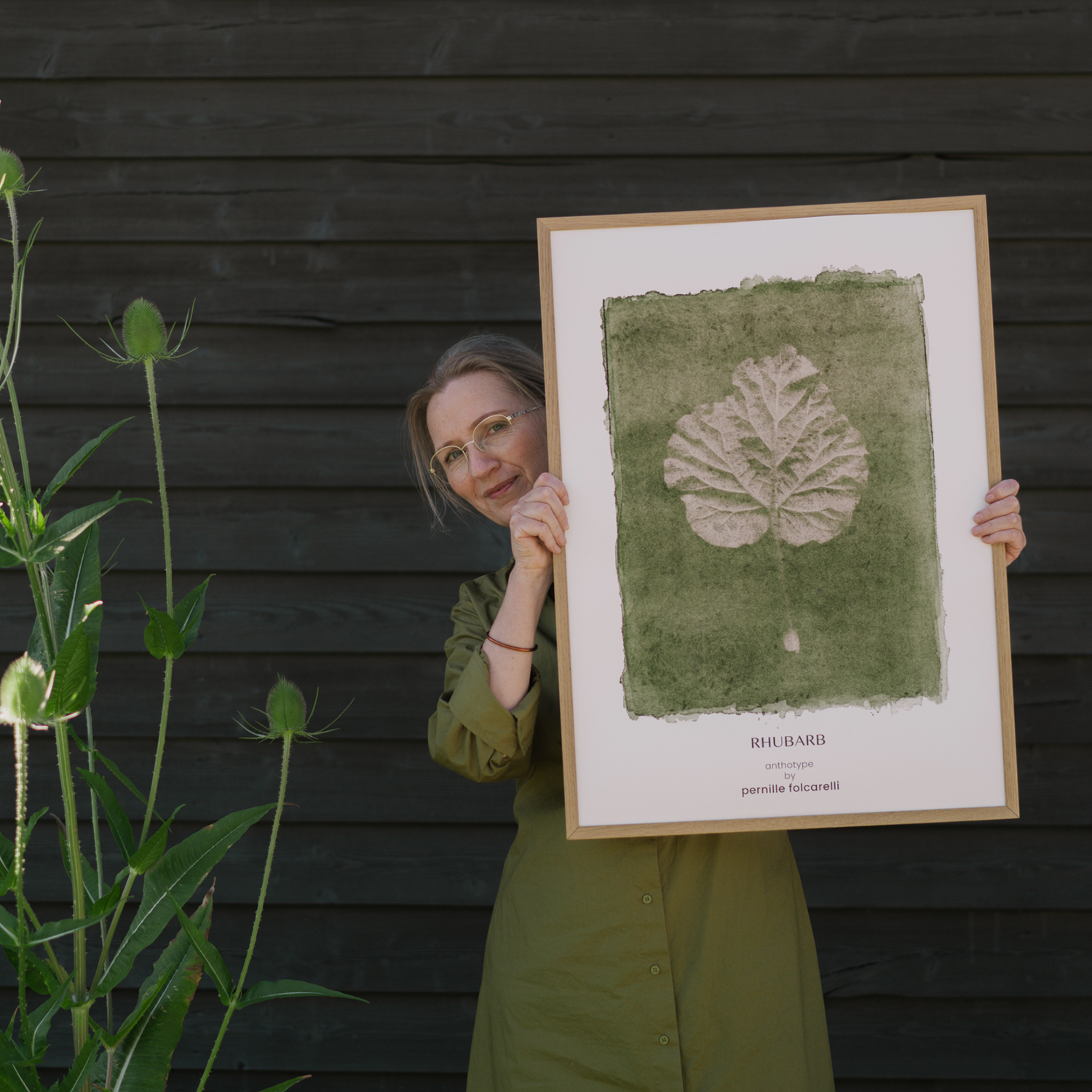 Artistic inspiration
The inspiration comes from the local surroundings, where Pernille collects plants and flowers to print with. It can be in the forest, on the edge of a ditch or in Pernille's own garden. The plants are selected based on shape, leaf structure, properties or their symbolic meaning. In her workshop, Pernille Folcarelli uses the fresh plants to make prints on paper, using different methods, all rooted in ancient craft techniques.